HVAC Financing Options

in Alpharetta, GA
HVAC systems are a necessary part of a modern home. Without one, you can be uncomfortable and even unsafe when the weather gets more extreme. Here at A&K Service Heating and Cooling of Alpharetta, GA, we never want to leave our clients out in the cold when they need a project done. For that reason, we have partnered with Hearth to offer incredible financing options.
With this solution, you can get the vital HVAC project you have been putting off handled right away and have time to pay back the job in a fair and efficient manner. Read on to learn more about the benefits of Hearth's loans and why we trust them to be our financing partner.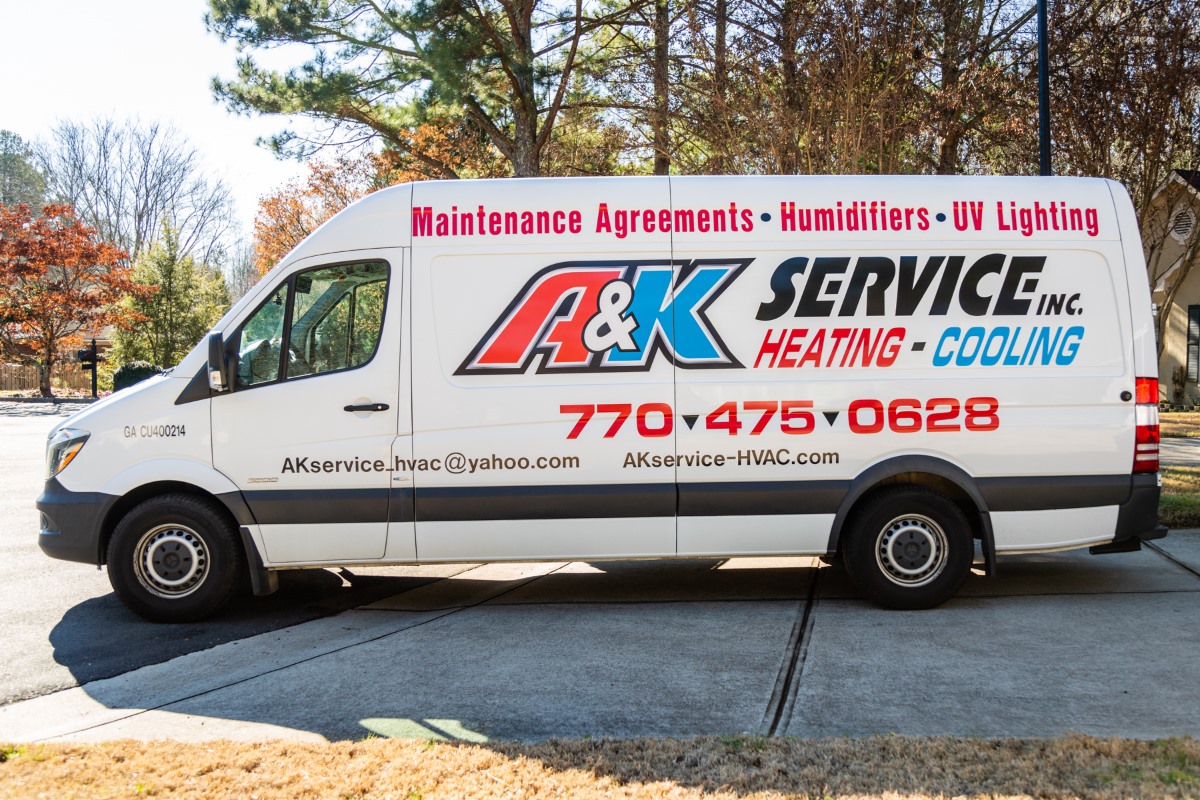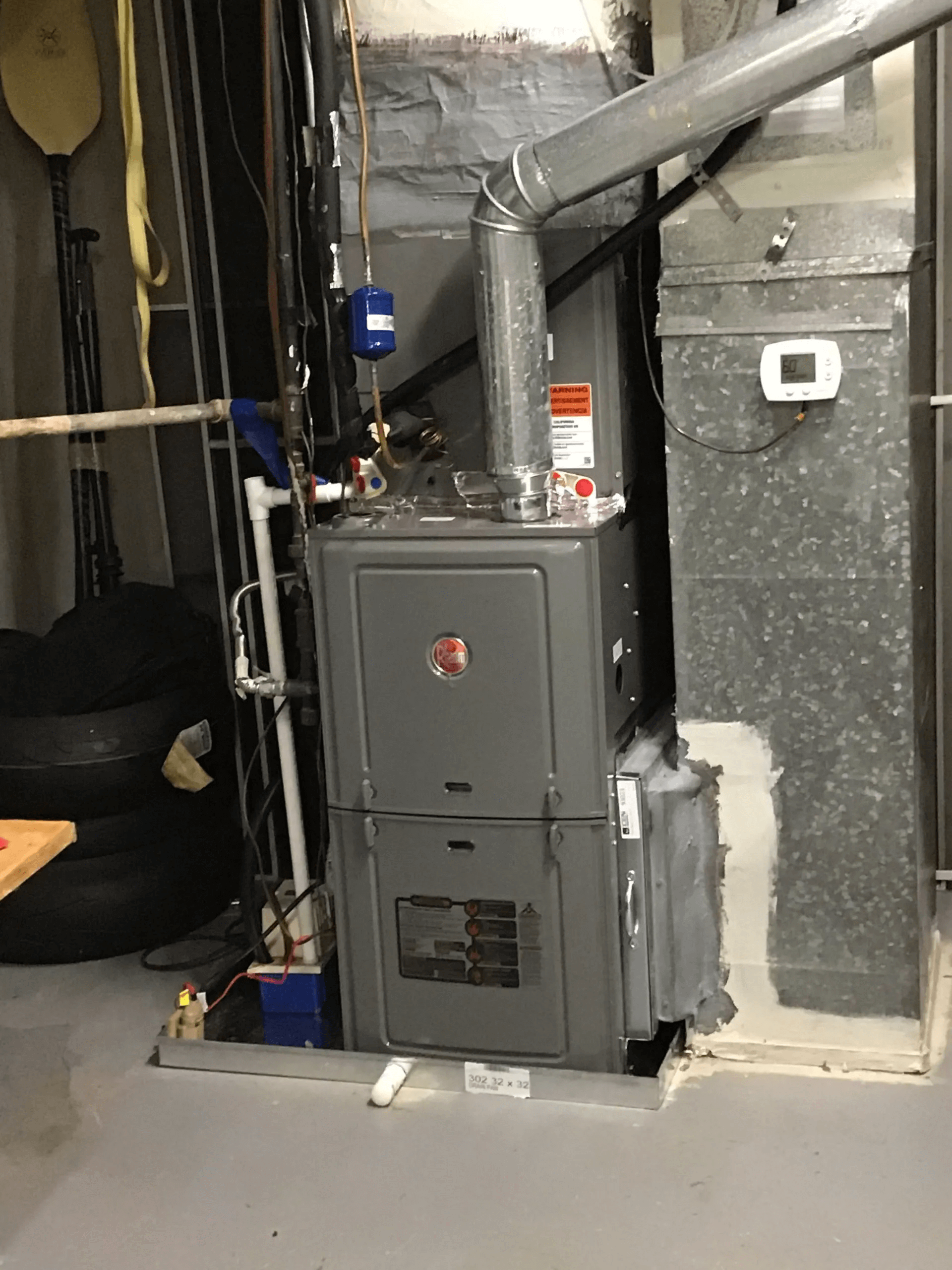 Hearth is a trusted provider of financing for home improvement projects. They use 13 different lenders to find a competitive personal loan that will be perfectly suited to your specific HVAC job. Here are just some of the many unique benefits of a loan from Hearth.
0% Apr For The First 6 Months for qualified applicants
Apply for a Hearth loan with the link below. Their process takes less than 2 minutes to complete and does not affect your credit score, so give it a try and see the kind of rates you are eligible for today!